Monthly Spotlight -
November 2022
With the holiday season fast approaching, take a moment to see how things are moving in the local housing market. Have questions? Let's connect to discuss how the reported trends may impact your plans in the days ahead. Please also enjoy these timely home and lifestyle-related articles and video content. This month we're talking holiday shopping tips, packing hacks, and the benefits of indoor plants. Hopefully it's news you can use or pass on to a friend.
Market Update

A Local Perspective
The housing activity for the first ten months of 2022 compared to 2021
View Now!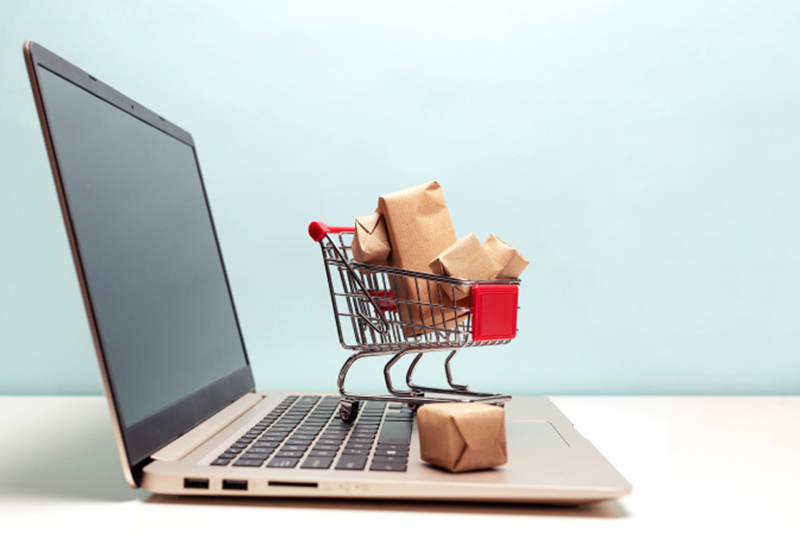 9 Tips to Save on Holiday Shopping
Ways to avoid overspending on gifts
Find Out More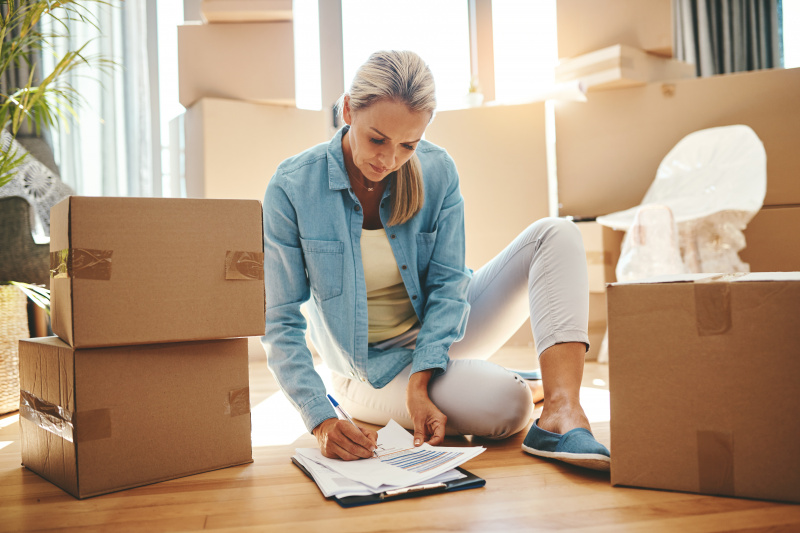 Top Packing Hacks to Make Moving a Breeze
Make the process easier with these tips
Find Out More
Houseplants for a Healthier Home
While plants help beautify our homes, they provide several health benefits indoors as well.
Information comes at us from every angle, but how do you know what is good and what is bad? Look to the experts when it comes to home buying and selling. As a Real Estate Team with Patterson-Schwartz, we combine the resources of the area's leading residential real estate company with our personal business expertise. We look forward to the opportunity to put our skills to work for you. www.DelcolloSalvatoreTeam.com #wearelocal #delcollosalvatoreteam #makingrealestatedreamscometrue